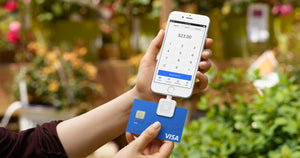 Check out now and pay only when your order gets delivered.
CASH or CARD.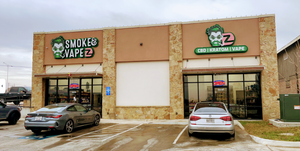 More areas and products will be added soon. Dallas, Fort Worth, and near by areas now can order.
We make the switch easy. Everything you need is in one place. We have handpicked the best selection with smokers in mind.
1 HOUR OR LESS.
We deliver fast
and you have the option of not paying until your order gets handed to you.
NOT FOR SALE TO MINORS | CALIFORNIA PROPOSITION 65 - Warning: This product contains nicotine, a chemical known to the state of California to cause birth defects or other reproductive harm. VapeGodShop.com products are not smoking cessation products and have not been evaluated by the Food and Drug Administration, nor are they intended to treat, prevent or cure any disease or condition.
WEBSITE DISCLAIMER: By purchasing from VapeGodShop.com you agree to be age verified by a third party verification provider. VapeGodShop is not associated with JUUL labs and any of our "JUUL compatible pods" are not manufactured by JUUL labs. Any mention of JUUL or JUUL labs on any of our products does not imply we are (or any of the products we stock) in affiliation with JUUL labs directly.